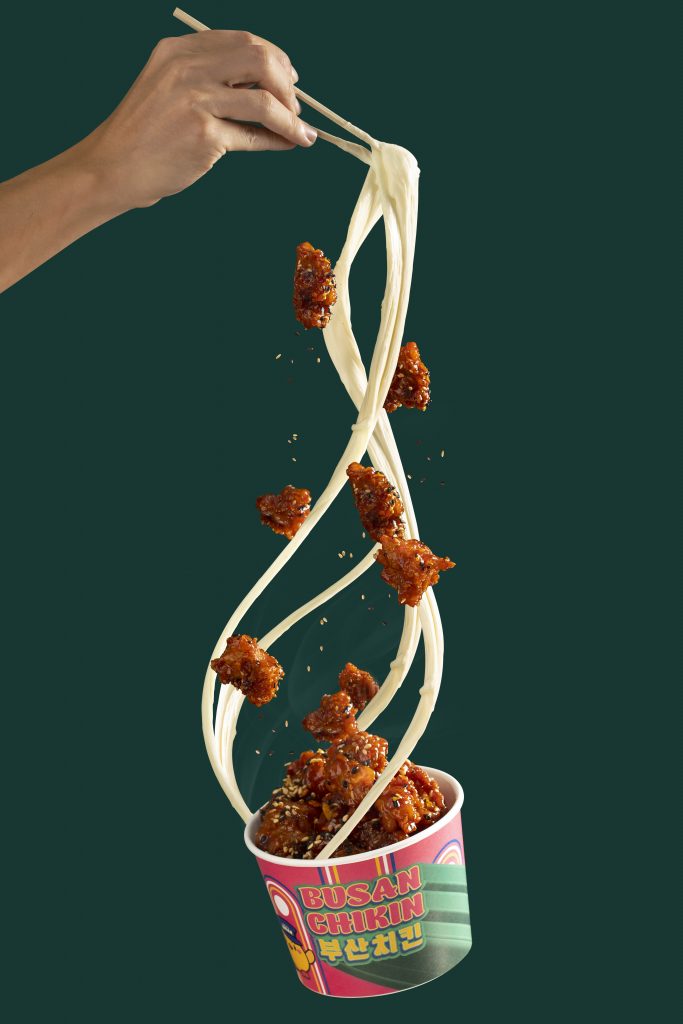 7-GF, JALAN SETIA PERDANA BC U13/BC SETIA ALAM SEKSYEN U13, Shah Alam, Selangor 40170, Malaysia
Nama Ahli ASAS
Mohd Danial Ikhwan bin Mohd Tahir
DakGangJeong;
The Korean Chicken Biscuits.
At Busan Chikin we crafted the ultimate deep frying technique and refined our sauces to serve you the most crispy and flavourful DakGangJeong. Bite size boneless chicken exclusively tender leg meat. Perfection at any time and any place, reheating not necessary
Soy Garlic, Honey Butter Garlic, YangNyeom, YangNyeom Spicy and many more flavours to come! Try your favourite ones today!
#korea #busanchikin #chickenbiscuits #friedchicken #bonelesschicken #chicken #dakgangjeong #setiaalam #shahalam #openingsoon #sweet #savoury #spicy #daebak #anyeong #busan #delivery #snack #flavour #delicious
Monday
11:00 am - 10:00 pm
Tuesday
11:00 am - 10:00 pm
Wednesday
11:00 am - 10:00 pm
Thursday
11:00 am - 10:00 pm
Friday
11:00 am - 10:00 pm
Saturday
11:00 am - 10:00 pm
Sunday
11:00 am - 10:00 pm